Eugene Delgaudio Condemns "Racial Racketeering for Fun and Profit" by The Southern Poverty Law Center Scam List of Public Policy Victims Endless
Eugene Delgaudio Condemns "Racial Racketeering for Fun and Profit" by The Southern Poverty Law Center Scam List of Public Policy Victims Endless
Thomas J. DiLorenzo says
When Rush Limbaugh attempted to buy into an NFL franchise, the political left spread spectacular lies about him, even falsely and absurdly claiming that he had defended slavery on his radio program.
When the American Enterprise Institute in Washington, D.C., sponsored a public debate on immigration policy, the left-wing hate group known as the Southern Poverty Law Center (SPLC) smeared and denounced AEI by claiming that it was "mainstreaming hate" by sponsoring the debate. Of course, Americans have been debating immigration policy ever since the Louisiana Purchase. The SPLC is the leading leftist group that engages in this kind of totalitarian behavior.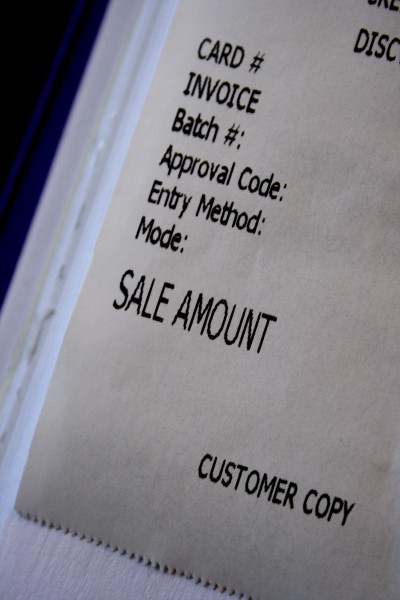 When a group of military and police officers organized a group called "Oathkeepers" to simply affirm the oath they had all taken to respect and live by the U.S. Constitution, they were denounced by the SPLC as a "hate group," the exact same language the SPLC uses to describe the KKK. When in 2009 the Department of Homeland Security issued a statement that "Ron Paul for President" bumper stickers "could identify likely threats," their asinine statement came from information supplied to them by the Southern Poverty Law Center.
The League of the South recently published its "Declaration of Cultural Secession" advocating a society that advances what it calls the virtues of "Celtic culture," defined on its Web site as "the permanent things that order and sustain life: faith, family, tradition, community, and private property; loyalty, courage, and honour."
The SPLC lied about and defamed the League of the South by spreading the falsehood on its own Web site that by "Celtic culture" the League of the South means, and I quote, "white people." Apparently the SPLC believes that only white people embrace family, tradition, community, private property, courage, etc.
Read more about this at:
http://lewrockwell.com/dilorenzo/dilorenzo209.html
credit for photo
http://www.photos-public-domain.com/2013/01/21/credit-card-receipt/